𝔗𝔥𝔢 ℭ𝔬𝔯𝔯𝔦𝔡𝔬𝔯𝔰
Established 12020/12/22 | Updated 12021/03/03
---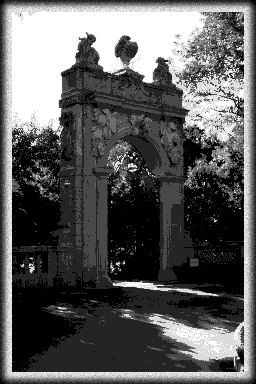 ---
A series of panels stands before you, each one distinct from the last.
---
---
As the corridor reaches a close, you can spot a figure in the distance..
It appears to be a man in a fedora and a janitorial outfit.
"Heyo, didn't see you there. That's all the panels we've got for now. I'll be installing more Soon™."
"Y'know, the gateway works both ways. You can head on outta here and go somewhere else if you want."